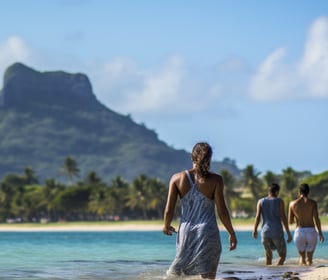 The allure of India is undeniably timeless.
After immersing ourselves deeply within the country, absorbing its rich traditions, vibrant culture, and storied history, we ventured further, seeking traces of India in the far reaches of the world.
From the fragrant spices seasoning dishes in Thailand to the spirited Diwali celebrations in Trinidad and Tobago. From the intricate details of Hindu and Buddhist temples in Cambodia to the resonating beats of percussive music in Fiji.
One place we had not yet thought to look was Mauritius, and the revelation came to us during our hunt for a hearty meal on Grand Baie. The sun was just beginning to descend when the familiar scent of cumin, cardamom, and turmeric beckoned us to a cluster of Indian restaurants. The irony was not lost on us, but we were so hungry that it was not until we had cleared our plates that the idea truly began to take shape.
Had it not been for the friendly waiter who humored us despite a busy service, we would not have known that Mauritius' history was deeply intertwined with India.
Of course, we made sure to leave a generous tip as we hurried back to our hotel. We needed to reconfigure our itinerary, do some overdue research, and form a name.
This part we remember clearly as day: it was a little past 11 p.m. when we began making plans to set up a platform for all things travel and all things India. Before the clock struck twelve, we had finally settled on a name, and India High Compass emerged, ready to greet a new dawn.
Where India High Compass Started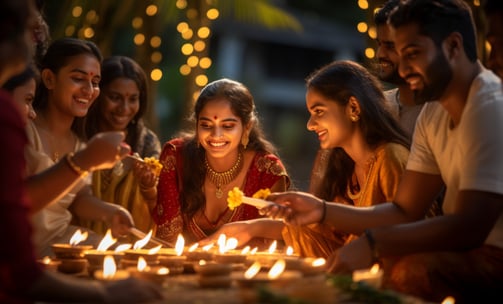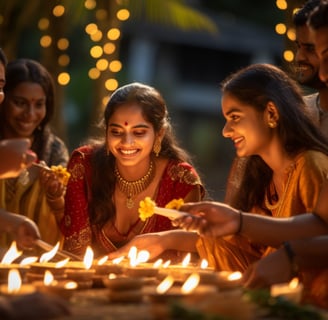 Our Vision
To unveil the Indian tapestry interwoven into the heart of Mauritius, guiding travelers to an enriching experience of two cultures coexisting harmoniously.
Our Mission
To provide travelers with a compass that points towards the best of Indian-inspired attractions, stays, and experiences in Mauritius.
Every story, recommendation, and guide is crafted with genuine experiences and a passion for Indian heritage.
Celebrating the harmonious blend of Indian and Mauritian cultures, showing how they complement and enhance each other.
Delivering top-tier guides and insights, ensuring travelers have a seamless and unforgettable journey.


From a spark of inspiration under a Mauritian sunset to today's thriving platform, India High Compass has become the go-to guide for those seeking the Indian spirit in Mauritius.
Our platform not only offers a glimpse into the rich tapestry of shared histories but also serves as a bridge connecting cultures. Whether you're in pursuit of Indian-inspired culinary delights, mesmerizing cultural performances, or serene stays that remind you of Indian comforts, we illuminate the path.
Join us, as we chart the course to a Mauritian adventure with an Indian soul.